We suspended all sales while we work on our new homesteading plan.
Eggs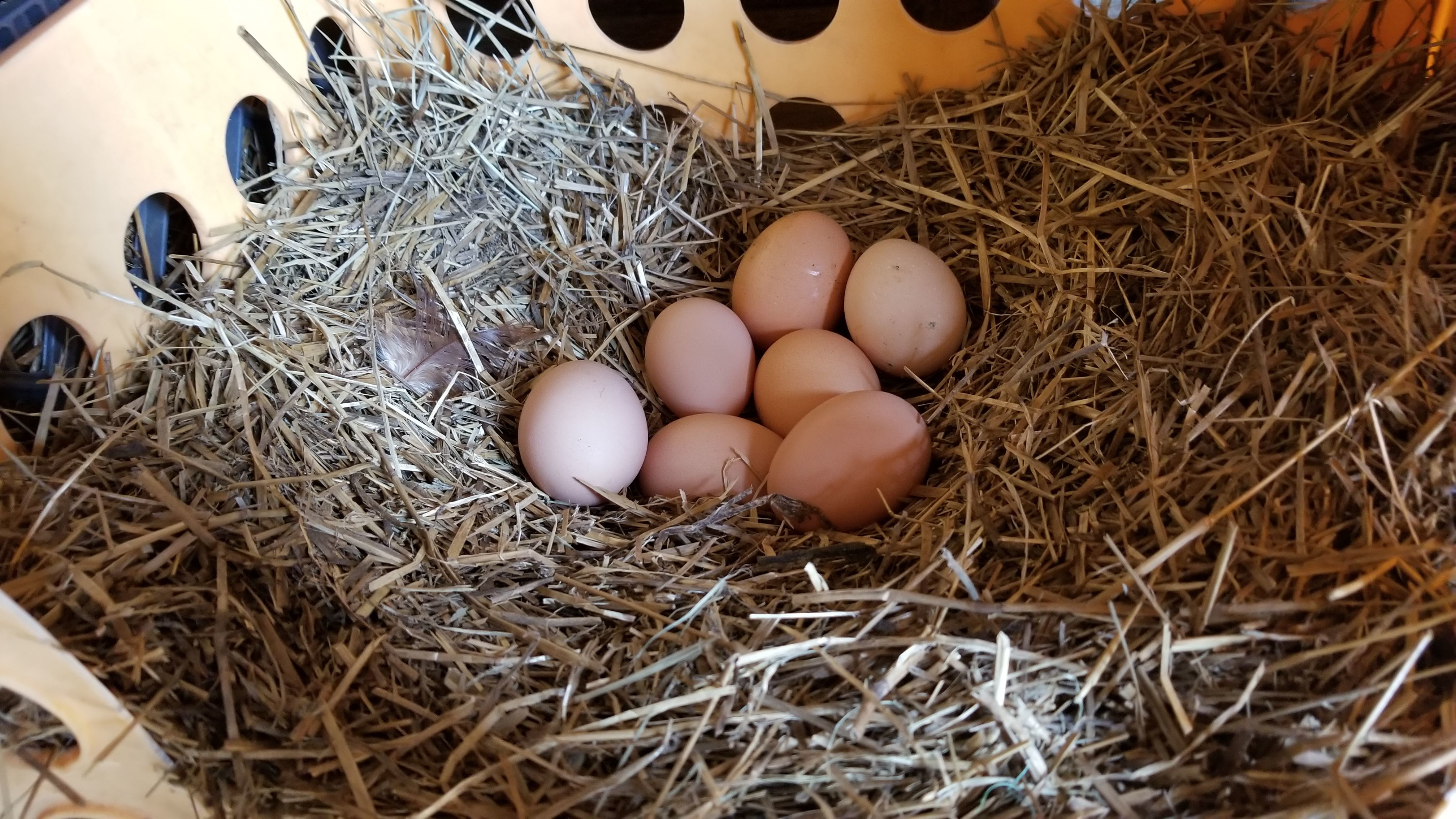 Chicken Eggs
SOLD OUT
Eggs from our chickens, free to graze on our property. They get a great diet of H&H Non-GMO, Corn, and Soy free feed. Each dozen is weight to validate that they are 24 oz or more. Mostly brown, and wiped clean in new cartons made of recycle paper pulp. 
Duck Eggs
SOLD OUT
Bee Products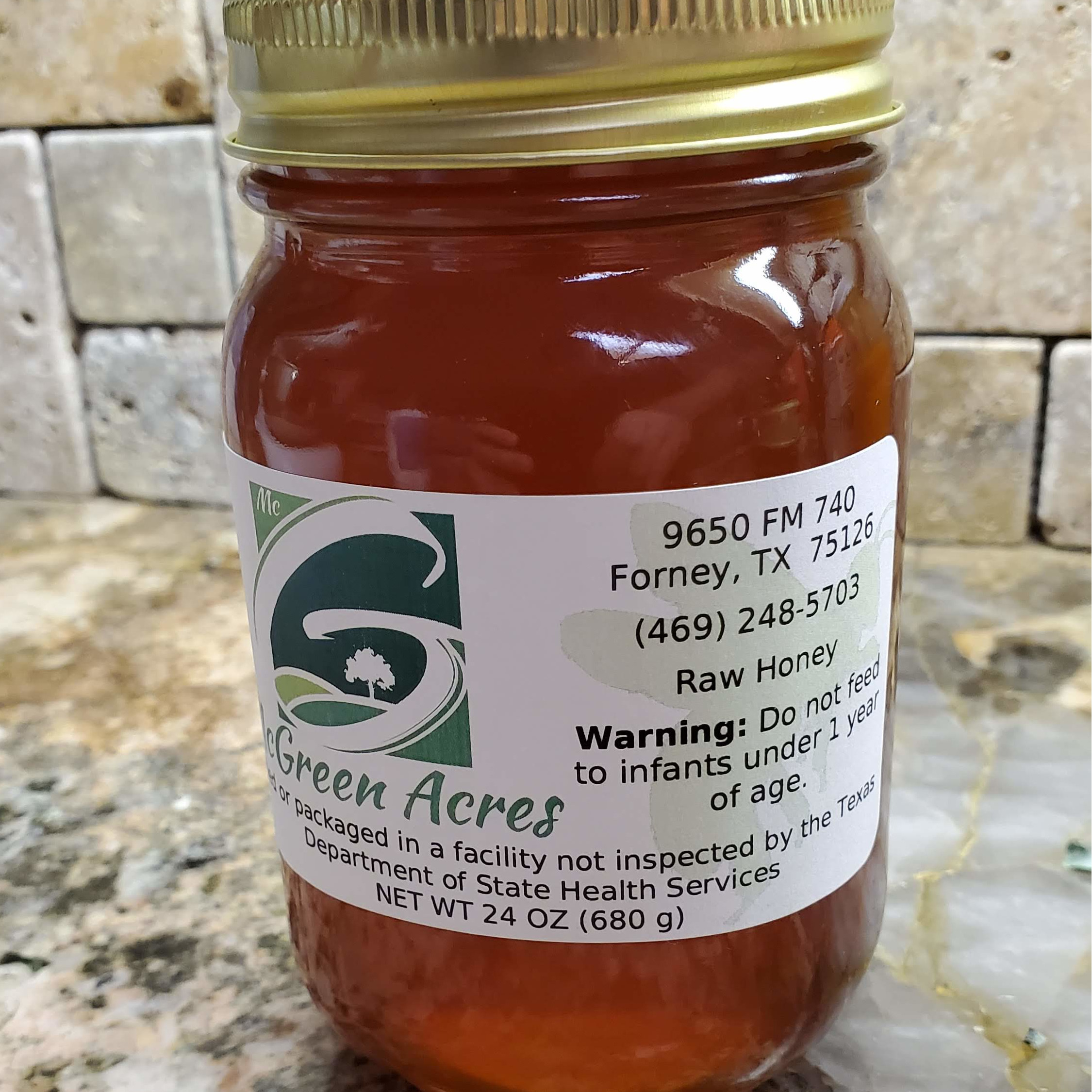 Raw Honey
SOLD OUT NET WT 24oz (pint jar)
SOLD OUT NET WT 48oz (quart jar)
Honey harvested by our very own bees. Not cut/diluted. 100% raw honey. We let our bees roam and do not treat them with chemicals of any kind. Varroa mite treatments are performed with a heat based method. We harvest sparingly so that we never have to feed our bees sugar water.
Produce
Figs
SOLD OUT
We have brown turkey and some sort of green fig that is AMAZING when you let it get ugly and yellow/brown. Pesticide free.